Serving the Huntington community since 2009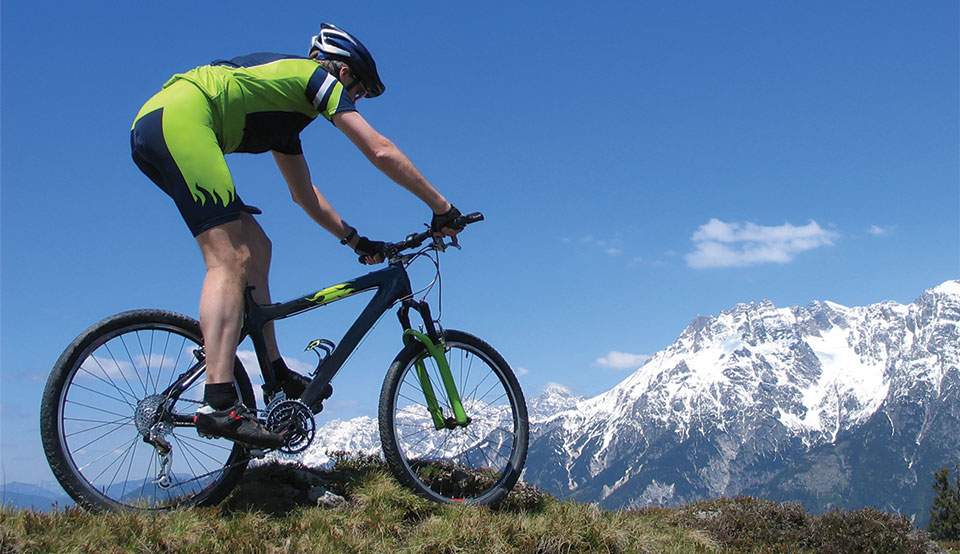 Orthopedic and Sports Medicine Physical Therapy specializing in one on one treatments for the most effective results possible.
We include manual therapy, current modalities, heat and ice therapeutics and advanced exercise progressions.
Our newest addition of Hyperbaric Oxygen Therapy is for healing and addressing more complex pathologies as well as broadening the scope of how we can assist more of our community.
We now offer Hyperbaric Oxygen Therapy
A clinically effective process for healing body tissue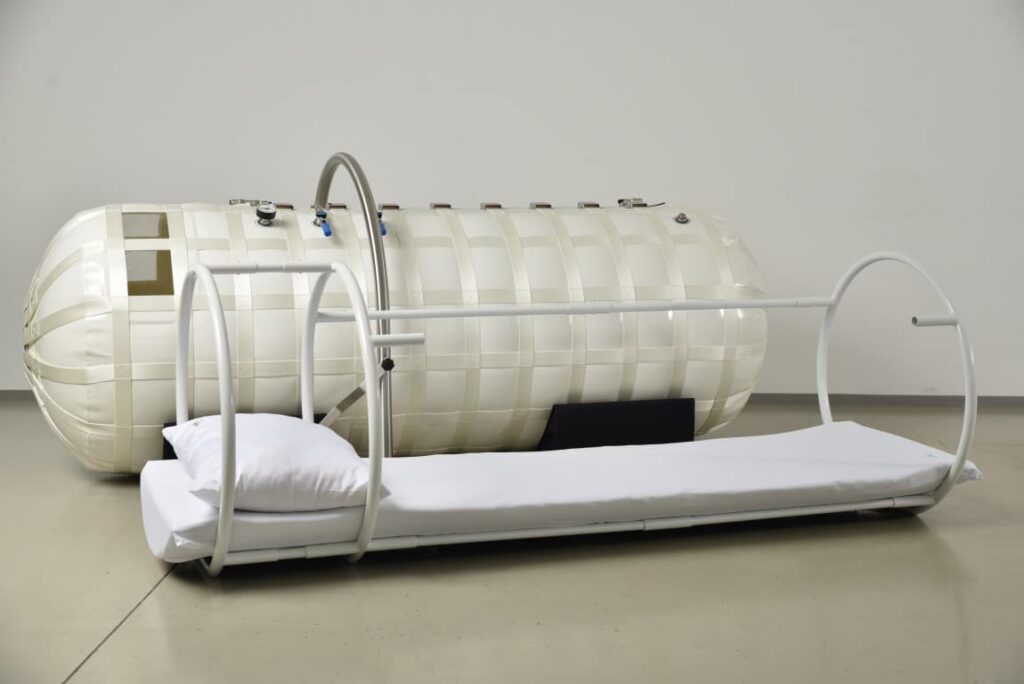 We Participate in Most Major Insurance Carriers, Medicare, Workers Comp and No Fault
One-on-One Physical Therapy provided by Licensed Physical Therapists only

Run For Caumsett
Saturday, May 13, 2023
9:00 AM Start – Rain or Shine
Caumsett State Park

Private Parking
PHYSICAL THERAPY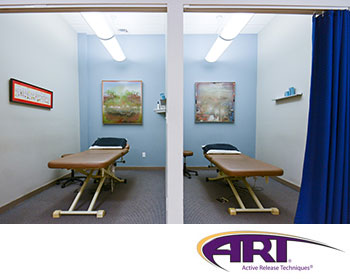 Proactive Physical therapy meets the needs of our community looking for one-on-one treatment. Utilizing manual therapy techniques such as Active Release, Myofascial Release, Dynamic and Static stretching, Edge Tool as well as other customized treatment.
Our Golfers in physical therapy have the option to utilize our golf simulators as part of their rehabilitation to return to the golf swing in a safe and controlled environment.
Click here to meet the Therapist.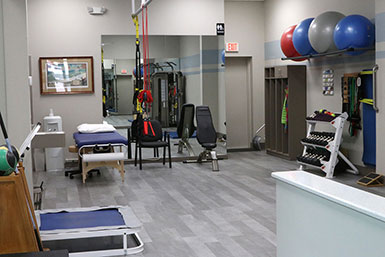 We are a Physical Therapist owned facility allowing us to focus on best practices with the best tools for the therapist. We are results driven and are free to spend as much time with our patients as needed.
We work with all insurances to submit claims and ensure eligibility for covered services.
MD prescriptions are required after the first 10 visits or 30 days as NY is a direct access state for PT

GOLF PERFORMANCE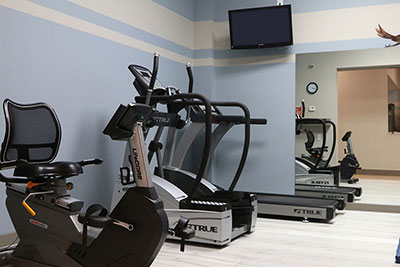 PGA Teaching Professionals
Lesson Rates: $150 for one hour; swing diagnostics and video with lesson
We teach all our golfers with body mechanics / fitness / flexibility
Golf stretching and golf specific training programs starting at $150 per session
GOLF SIMULATOR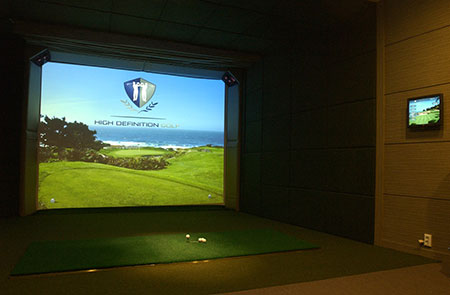 Our Simulators are updated with the best diagnostics and calibrated every week
Swing speed, launch angle and club face position for every shot
Video analysis available for practice and for lessons
Choose from 52 courses and 9 driving ranges.