Sunday, June 11, 2017 at 9 am
Caumsett State Historic Park Preserve
Lloyd Neck, NY
Proceeds go to The Caumsett Foundation, whose mission is to support and enhance Caumsett State Historic Park Preserve.
For more info, visit www.caumsettfoundation.org or email info@ptproactive.com
Registration Packet Pick Up
June 9th, 2017 from 11-6pm at Proactive Physical Therapy
52 Wall Street, in Huntington Village across from Shore 8 movie theater.
Go to www.ptproactive.com for more info or call 631-271-0555.
June 10th, 2017 from 12-5pm at Super Runners Shop
353 New York Ave, Huntington Village across of the Bank of America Drive thru. Call 631-549-3006 for more info.
Share on Facebook to get your $3 race registration discount!
Contact:
Proactive Physical Therapy
Send your email to info@ptproactive.com
631-271-0555
Entry Fees: 
 $30 Pre Race Day
$40 Day of race
Race Amenities:
pHountain Alkaline water for race course paticipants
Check in & Registration:
Day of race begins 7:45AM- 8.45AM; Race starts @ 9:00AM
Arrive by 8am for Free entry into the NY State Park; Empire Pass access anytime
Arrivals after 8am requires $8 per car NY State Park fee
Awards:
Top 3 Finishers overall in male and female – Super Runners Shop $150 1st place, $100 2nd place, $50 3rd place
Medals to Top Finisher in each age categories, both in male and female:
Groups: under 12, 13-15, 16-18, 19-24, 25 – 34, 35 – 44, 45 – 54, 55-64, 65+
Live results & finish line photos/video by elitefeats, Farmingdale NY •  www.elitefeats.com

Silver Sponsors




Bronze Sponsors
AMG Landscaping
Aquarius Plumbing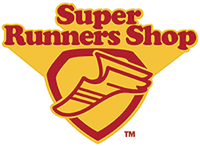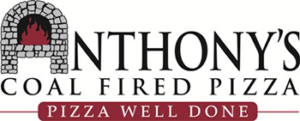 Sponsors

Carillon Cleaners
Henry Schein

Paul and Sharon Pepe
Pro-Techs Pest Control