events

June 10th, 2018  
The Caumsett Foundation and Proactive Physical Therapy presents Run For Caumsett 5k Walk/Run
June 2, 2019, 8 a.m.  
We are proud to present the 5th Annual Run for Caumsett 5K, to benefit The Caumsett Foundation. Held in the beautiful and historic Caumsett State Historic Park Preserve, all proceeds go to support & enhance Caumsett and the mission of The Caumsett Foundation.
2019 Sponsors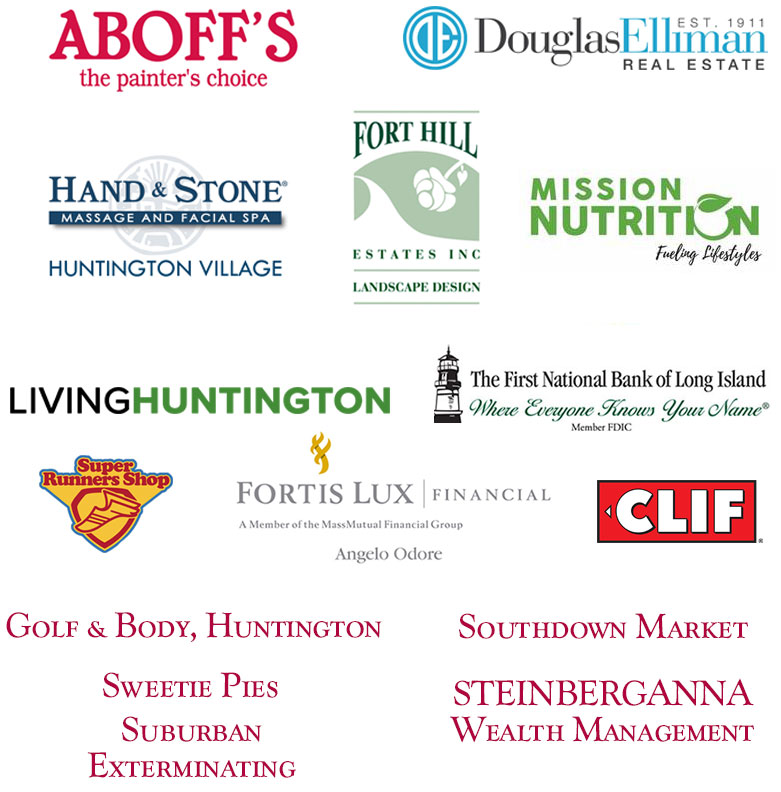 2018 Sponsors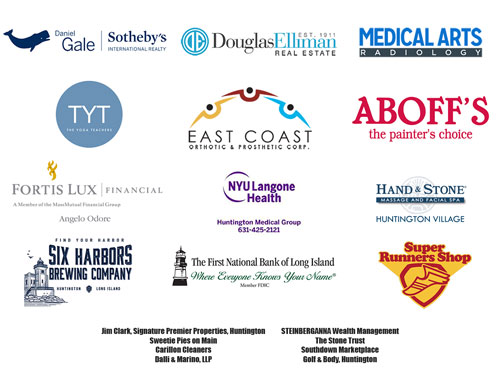 May 31, 2020
7:00 AM Check-In | 8:00 AM Race Time
Caumsett State Historic Park Reserve, Lloyd Harbor, NY
Click to Register
The Caumsett Foundation's
mission is to support and enhance Caumsett State Historic Park Preserve as a unique and historic environment on Long Island's North Shore.  The Foundation is dedicated to education, low-impact recreation, historic and environmental preservation and conservation of the scenic value, natural heritage and cultural history of the site.
GOING THE DISTANCE
We suggest visiting Caumsett State Park and please continue to practice Safe Social Distancing!
Here are two USATF 5K Certified Maps to choose from at beautiful Caumsett State Park:
5K Loop 'A'
5K Circuit
12.5 laps on a track
Treadmill
MapMyRun.com
Find a Certified USATF Course
Some run/walk events display course maps at elitefeats.com
Many parks have measured 'fitness' trails open to the public
QUESTIONS
Be a sponsor! / Race Info / Volunteer
Proactive Physical Therapy
info@ptproactive.com
631-271-0555
VIRTUAL HOW TO
1. Run/Walk whenever & wherever you'd like – we suggest Caumsett State Park!
2. Starting on the event date go to elitefeats.com/Results – click on this event
3. Search for your name – click UPDATE
4. Enter your time
5. OPTIONAL upload selfie and/or photo (up to 5 photos!)
#efVirtual
WHEN TO POST
EARLY VIRTUAL REGISTRANTS (before 5/30) can start posting results beginning 5/31 – 6/7.
LATE VIRTUAL REGISTRANTS (after 5/30) must wait up to 24 hours to post results.
BIB MAILING begins 5/25. Please allow 3-5 Business days to receive.
You don't need the bib to run, it's a keepsake!
*** LAST DAY TO REGISTER & POST RESULTS 6/7 ***
*REMINDER Please note the virtual run may not come with a shirt or medal.
Our 2018 Run for Caumsett was a successful event this year.
Proceeds go to The Caumsett Foundation, whose mission is to support and enhance Caumsett State Historic Park Preserve.
Thank you to all the Sponsors below



Jim Clark, Signature Premier Properties, Huntington
Sweetie Pies on Main
Carillon Cleaners
Dalli & Marino, LLP
STEINBERGANNA Wealth Management
The Stone Trust
Southdown Marketplace
Golf & Body, Huntington