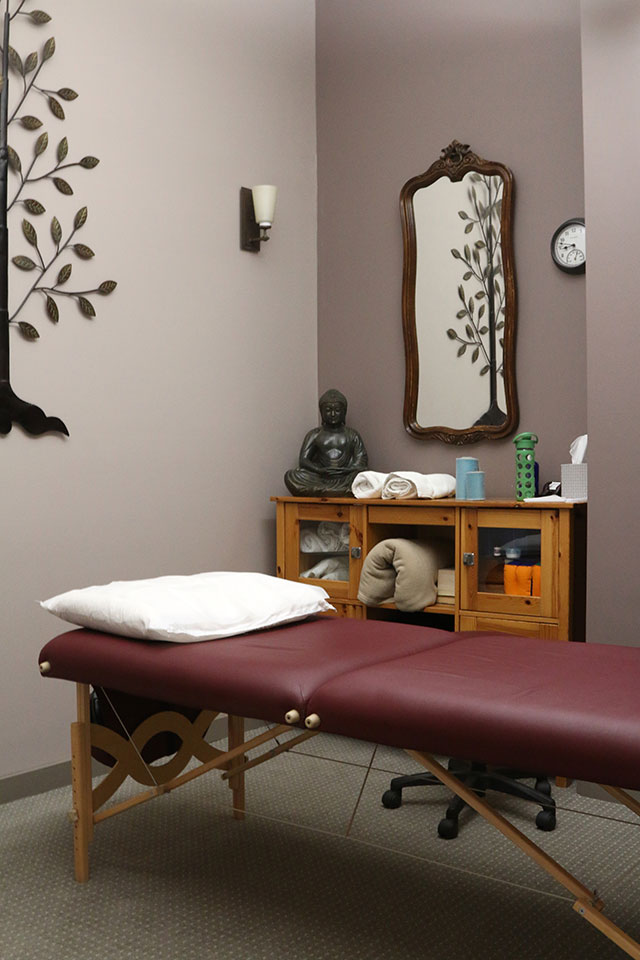 Located in the heart of Huntington Village, Proactive Physical Therapy provides private client parking and easy access for those on crutches, walkers and wheelchairs. We serve the community with a modern facility designed to exceed your expectations of what physical therapy is and how a facility should present itself to the public. We work one on one with our patients and provide expert guidance and communication every step in your rehab experience. We also offer services of Licensed Massage Therapy in a dedicated massage room and Professional golf lessons in our state of the art HD Golf Simulator.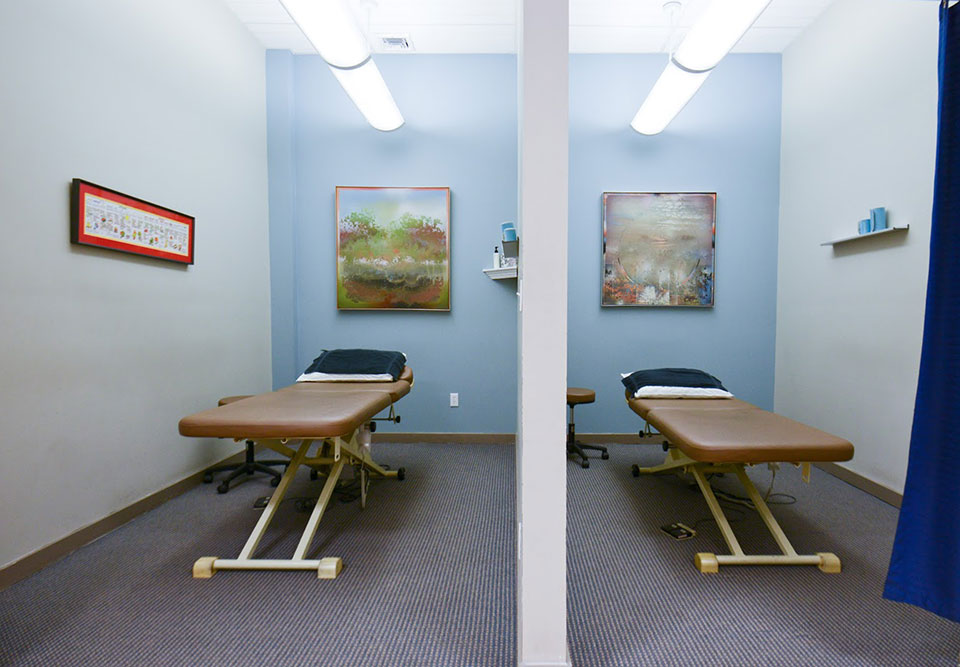 The Facility:
SIX TREATMENT TABLES
FOUR PRIVATE TREATMENT ROOMS
MAIN GYM AND CARDIO AREAS
GOLF SIMULATOR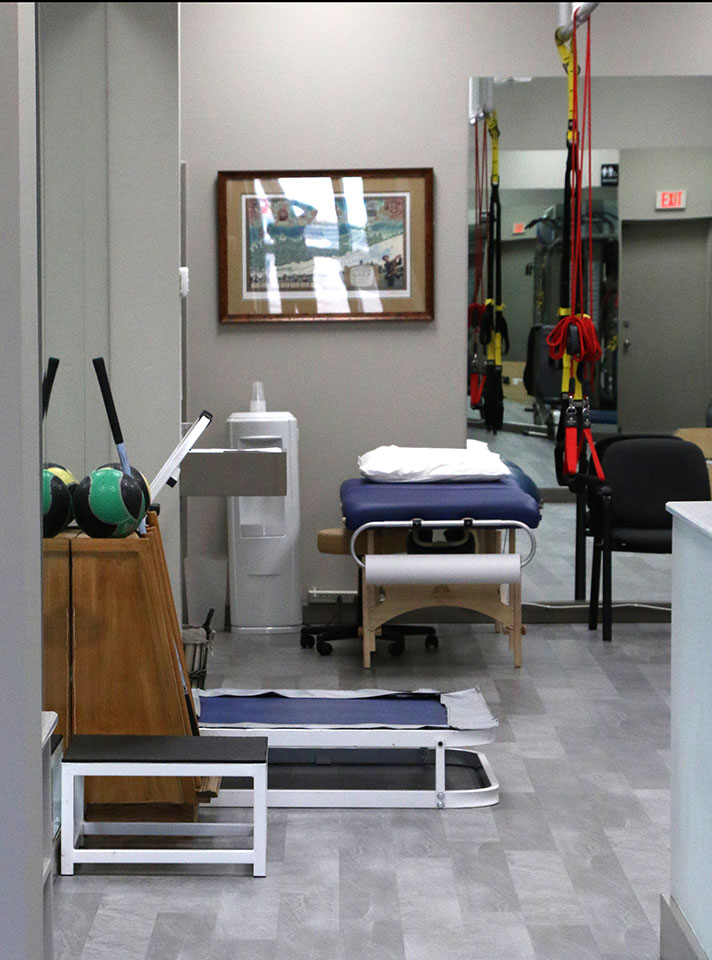 EQUIPMENT LIST:
CYBEX PULLY SYSTEM
CYBEX LEG PRESS
TRU UPPER/LOWER EXTREMITY ELLIPTICAL
TRU TREADMILL
RECUMBENT BIKE
TRX SUSPENSION SYSTEM
DYNAMIC BALANCE TOOLS-BOSU
BALANCE BOARDS, BALANCE PADS
REEBOK STEPS
PLYO-BOXES
AGILITY LADDER
BANDS, LOOPS
FREE WTS
PHYSIOBALLS
STRETCHING MATS
STRETCH STRAPS
WTS BARS, HAND WTS.