Golf & Body Huntington golf services is a focused private environment for improving one's golf game, entertaining clients, and working on specific skills with a golf professional. The golf experience features a comfortable temperature controlled bay, state-of-the-art golf simulator with the ability to measure critical ball and club statistics including ball speed, launch angle, club face angle, spin rate, and spin axis. The hitting bay has a high-definition television and high-speed cameras for video analysis. 

Weekdays 9am-8pm
Weekend: Saturday 9-5pm and Sunday 9-4pm

 Like Golf & Body on Facebook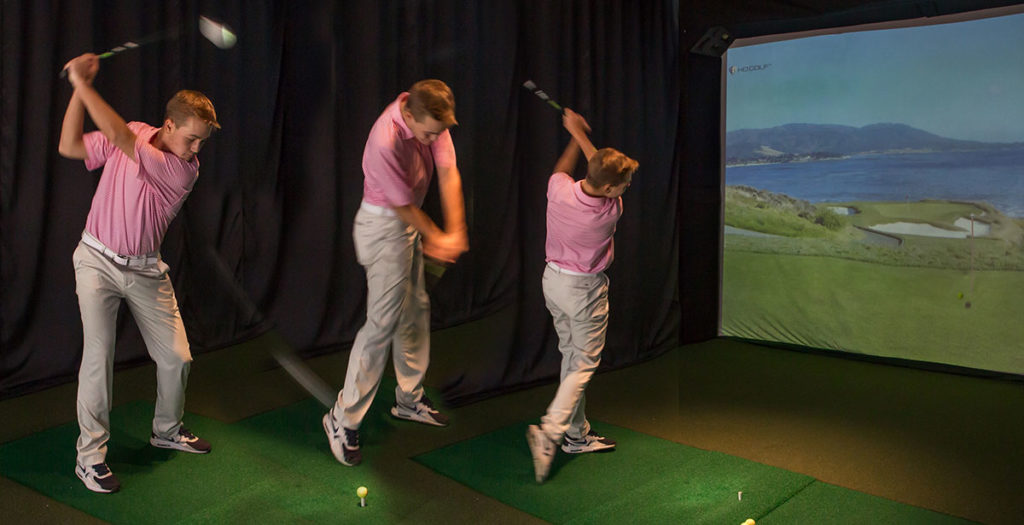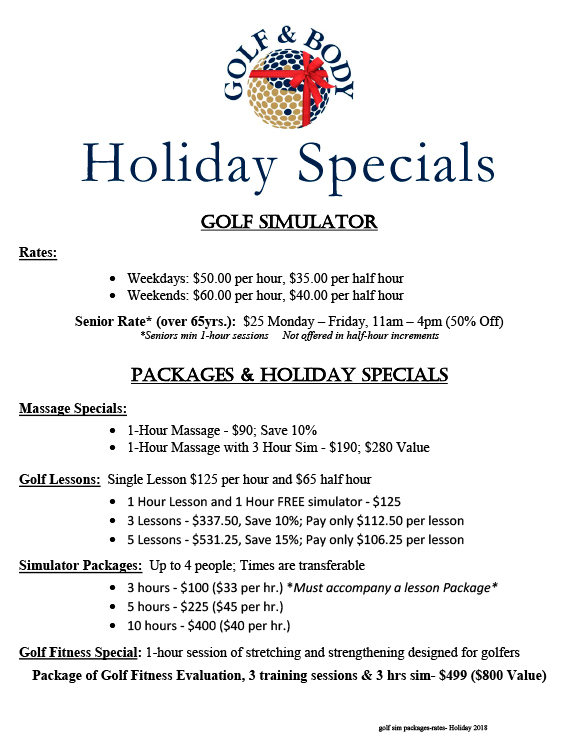 Mid-day Special! 
Monday- Friday from 11am-2pm   ½ price Simulator!  Only $25 per hour
Weekdays:  M-Th. to 8pm / Fri. to 5:00pm – $50.00 per hour, $35.00 per half hour
Weekends:  Saturday / Sunday $60.00 per hour, $35 .00 per half hour
Senior Rate* (over 65yrs.):  $25 Monday – Friday, 11am – 4pm (50% Off)
*Seniors min 1-hour sessions     Not offered in half-hour increments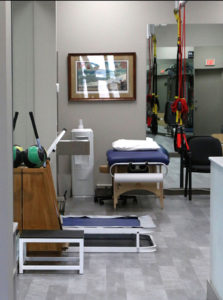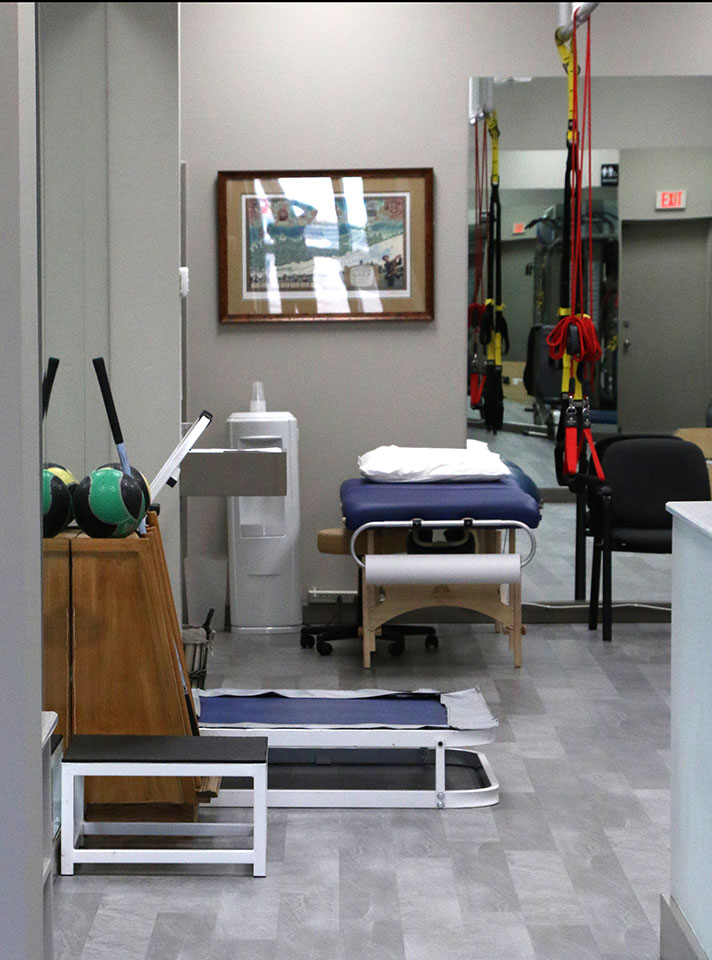 Golf Lessons and Packages:  Single Lesson $125 per hour and $65 half hour
1 (30 min.) Lesson and ½ hr. Simulator $85
3 Lessons- $337.50, Save 10%; Pay only $112.50 per lesson
5 Lessons- $531.25, Save 15%; Pay only $106.25 per lesson
10 Lessons- $1,000.00, Save 20%; Pay only $100 per lesson

Simulator Packages:  Up to 4 people; Times are transferable
3 hours – $100 ($33 per hr.) Must accompany a lesson Package
5 hours- $225 ($45 per hr.)
10 hours- $400 ($40 per hr.)

Golf Fitness**: 1 hour session of stretching and strengthening designed for golfers
**Package of six training with a Golf Fitness Evaluation
$1,100.00: $200.00 Eval and $150.00 per visit
**For every training session 1 hour of sim time is issued; must use within same week of training